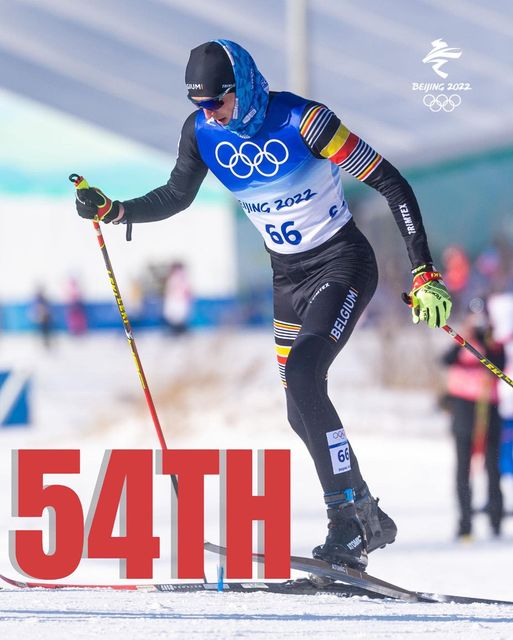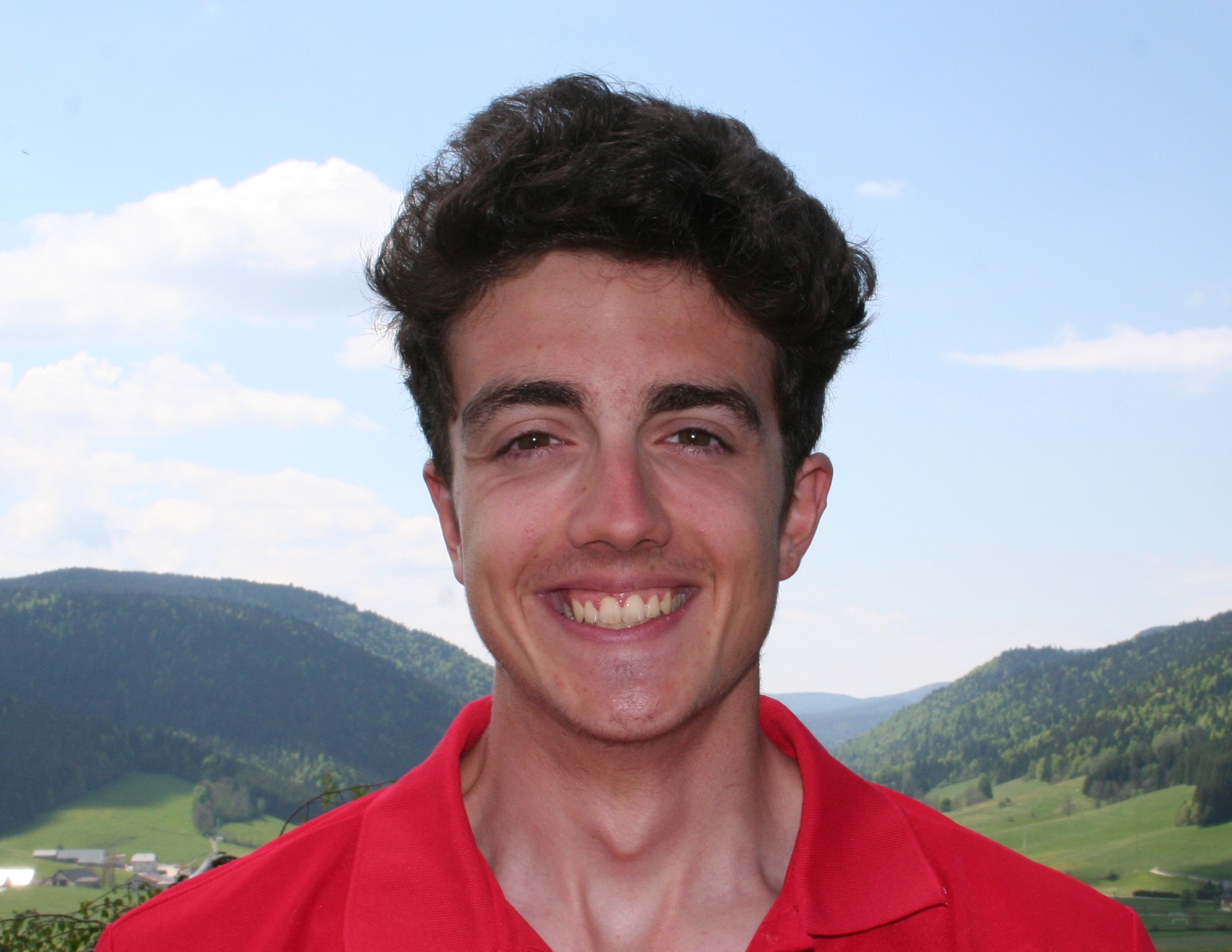 Thibaut De Marre
Etudiant L3 géophysique à Grenoble
What are your short term goals?
What are your long term goals?
International circuit experience?
What was your best race?
Course de qualification aux Championnat du Monde de Seefeld
What is your preferred track?
What do you love about cross-country skiing?
Faire du sport dans la nature, sentir la progression d'années en années
Any anecdote to tell us?
Mes parents m'ont inscrit de force au ski de fond quand j'étais jeune, je détestais en faire.
Thibaut De Marre in the press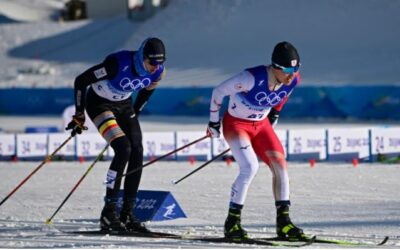 Nieuwsblad: Langlaufer Thibaut De Marre eindigt als 47ste in ingekorte...